Refer A Friend
Earning by Referring!
Refer us in the B2B market for 5000 units of T-FOOTBALL, T-TENNIS, T-RIDING, T-GOLF and Large Kit to your connections (friend, family etc.) and earn Rewards. Through our Refer and Earn program, you just need to share your auto-generated Unique Referral Code with your connections. Referral code will be generated automatically once you sign-up with us with your connections. Once your referred connections join us using your referral code and complete an order. You can even track your referrals and the reward earned in the real-time via our personalized dashboard.You spread the word, we will share the wealth: fifty thousand Danish kroner for a purchase order or 50,000 DKK. 6 months delivery in a container with CIF shipping. See products here
Benefits
Represented by Tripple E (EEE)

Easy To Use

E
arn Rewards

E
asy To Track Your
Stats
How To Earn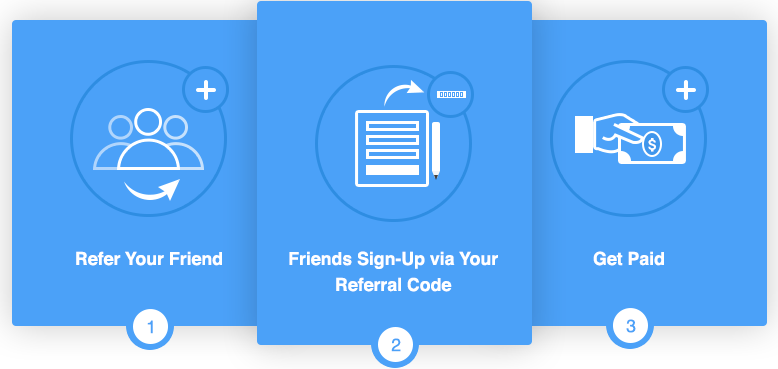 How it Works ?
Sharing is Earning
Sign-in to your account and share your Unique Referral Code with your connections.You will Earn Reward for every referral (with your Referral Code) sign up.
1. Refer a friend to us by sharing your Unique Referral Code with them.
2. Once they Sign-up using your Code a reward of 50,000 DKK will be placed in transit.
3. Your friend, family etc. is rewarded a B2B partnership and may sell online, in retail shops & run competitions.

4. 'On successful completion of first order', your referral will collect details about order status.
5. Six months delivery & online marketplace created once sign up using referral code.
6. You follow order details such as progress within manufacturing & shipping.
7. A competition contract may be offered to your referral for success.